Again! 3 New Smartphone is Ready to Circulate in the Market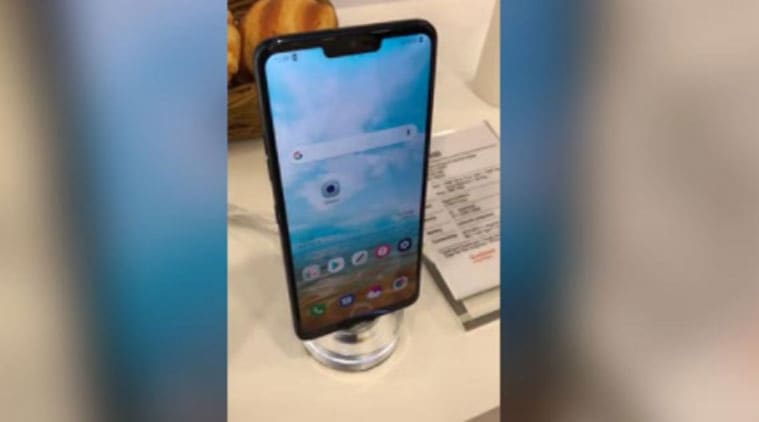 The first quarter of 2018 seems like the homeland smartphone market flooded with new products from some popular vendors. In addition to Samsung, Huawei and Xiaomi, some others were ready for 'sophistication' in the mid-end segment. The second week of April 2018, there are at least 3 new products that are present in the market.

Starting from Oppo's latest selfie premium smartphone titled Oppo F7 continued the latest smartphone from Xiaomi namely Xiaomi Redmi Note 5 and the latest is the latest premium smartphone from Asus. For Asus, it is not known how many types will be introduced. As is known, Asus in the event CES 2018 ago has inaugurated their premium smartphone line consisting of Asus Zenfone 5 Lite, Zenfone 5 and Zenfone 5Z.

For Oppo F7 its presence is now only a matter of time, the article Oppo's latest smartphone has been promoted through print or banner media in leading shopping centers. While Xiaomi just released a teaser photo Xiaomi Redmi 5 Note which will be inaugurated on 18 April.
Asus has recently released Zenfone Max Plus (M1) which is a full-screen dual camera smartphone will soon inaugurate the new smartphone on 23 April 2018 which will be broadcast live through the official account of Asus and Youtube.